05 janvier 2014
At school we have handball one times a week,I'm into,but I find that 1 training by a week is not enough.out of school,I go swimming the Wednesday of every week.This is else where difficult to combine training and homework.
Every weekend I will run with my father to train me for a marathon, hopefully !
As you see,I sporty enough .
I love cinema,I like watch movies very much and going to the cine. And the last movie I've seen is HOBBIT 2
I'm crazy about music,I love pop,rock,disco etc etc...,I already create a group with my friends but it did not walk,because they lack of motivation .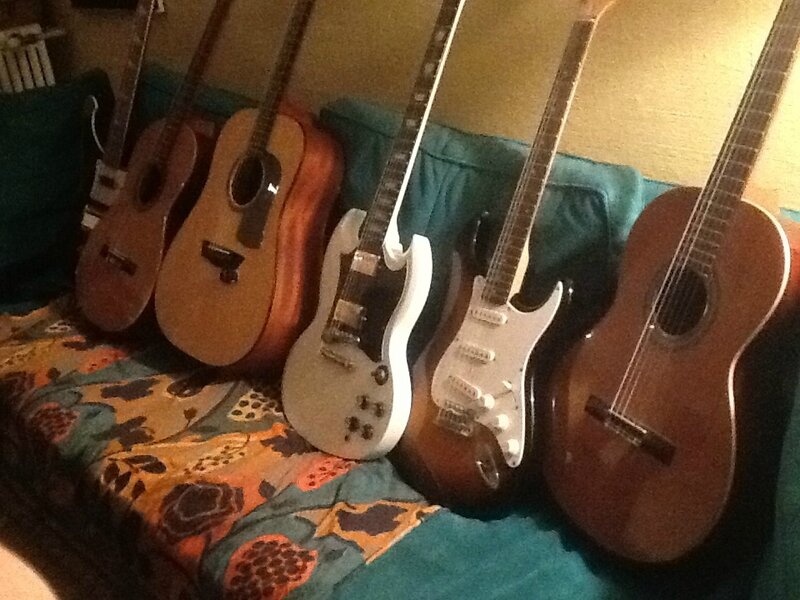 My talent is playing guitare,I'm fond of.I play about 2 hours a day And sometimes I sing .Otherwise I like draw very much but I don't Really like paint.
I don't know still what I want do later,but I think it would be more in Music,drawing or I do not know.